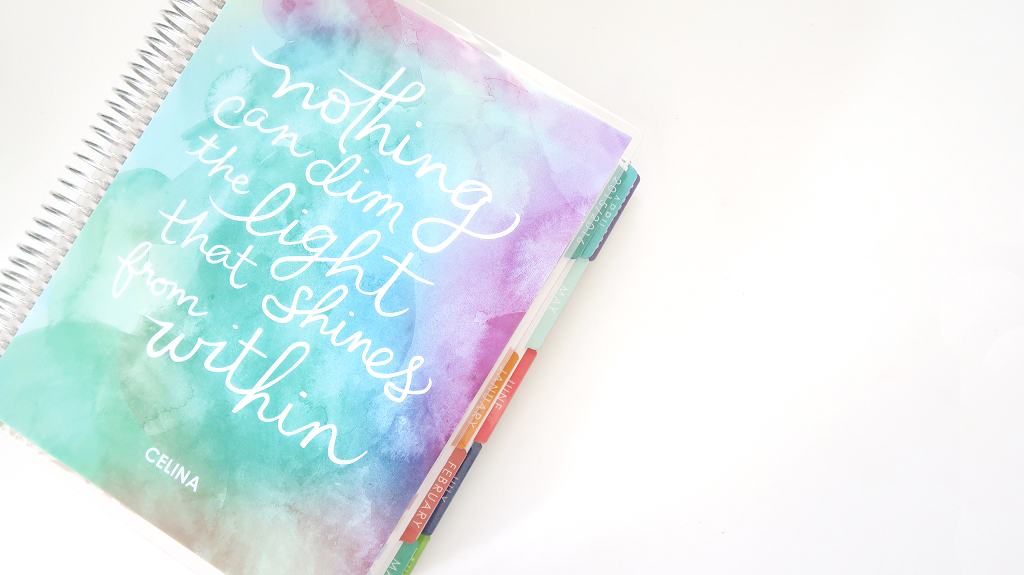 It's been a hot minute since I've last done a blog post here! Honestly for a while now I just didn't think blogging here was a viable option because I have a lot going on! But… I kinda feel like something is missing if I don't have a "blogging" platform to accompany my planner life if that makes sense? Like for my beauty related stuff, I like spending time building blog posts and knowing I have a place to go if I want to elaborate a little more beyond an Instagram photo or a video. So, I've decided to just do the best I can and see how I go with blogging here~
I won't promise any type of schedule now! But what I will say is that the next…. 30+ blog posts are going to be recapping all the videos I've uploaded from this year, and I'm going to do that till I'm caught up with the current video, after which I'll start considering doing proper blog posts that aren't just giving more details to each of my videos 🙂 Hope that makes sense!
So, the point of today's blog post! This video was a flip through of my Erin Condren Life Planner from 2016! And honestly, these are some of my favourite but most draining videos to film. I love it because it's seriously like a walk down memory lane. My ECLP 2016 was the first planner that I had filled in from start to end with stickers, so it was jammed pack with all my core memories from the year 🙂 I can't wait to have years upon years of life planners to flip through when I'm much older 🙂
However, the video can be hectic to film because I'm essentially sitting there for a solid hour talking, and as someone who is naturally introverted and quiet in real life, I always end up with a coarse voice. So that will explain why towards the end of the video I start to sound a little tired.
Anyways, I hope you enjoyed the video if you guys watched it and if not, please go ahead and check it out 😀