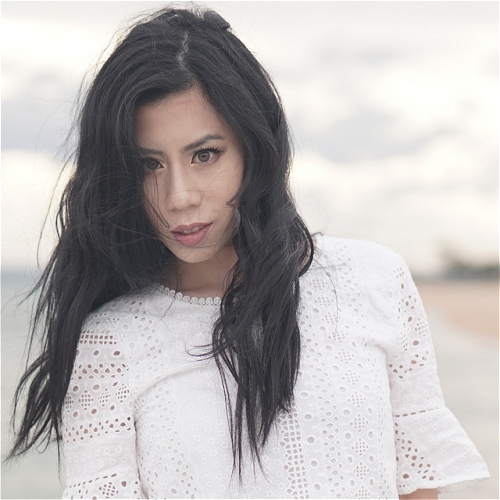 Hey internet! My name is Celina and I'm obsessed with planners, stickers, washi tapes, watercolours and anything that helps keep my life organised, calm and beautiful 🙂
My goal with the blog is to give myself another avenue to not only connect with like minded individuals but share my love for planners that I can't via my Youtube Channel or Instagram account. Sometimes you just need the written word!
Outside of the interwebs I work full time as a Digital Analyst, but after hours I dedicate myself my passion projects and I also run a sticker store called Happy Cloud Inc where I sell stickers designed to be used for planners, notebooks and really anything you like! 🙂
If you want to see what else I get up to outside of the planner world, then you can head on over to my Beauty / Fashion blog called Fables in Fashion and it's corresponding Youtube channel 🙂
Or if travel is more your style, I run Two Wanderers with my husband, both as a blog and a youtube channel 🙂 I hope you enjoy your stay!
Also a quick disclaimer, some of the link featured both on my Youtube channel and blog may be affiliate links. If you choose to use them, I will receive a small percentage of the sale of that item, but you won't pay any extra. However as always, I will only ever feature products and brands I personally love 🙂
This is Celina, reporting from the blog, back to you internet!
---
Contact Me